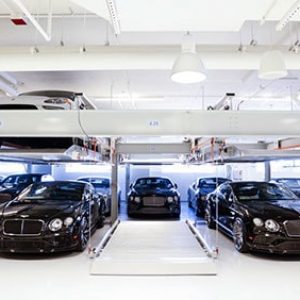 CLEARSPAN™ PARKING SOLUTIONS
Adding spaces vertically is what most stacker parking is all about, but our ClearSpan™ technology makes parking over the drive aisle possible. What does that mean? Cars in the air with no obstructions below. The possibilities are endless.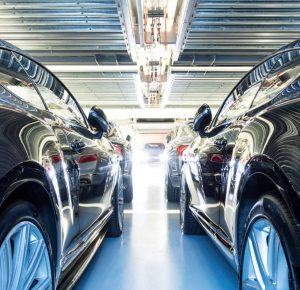 AutoPark Cube PARKING SOLUTIONS
Autopark Cube is a revolution in cost efficient high density vehicle storage. This advanced parking solution is designed to maximize existing space and dramatically increase profitability.
Display Tower PARKING SOLUTIONS
Does your dealership need to stand out in a busy marketplace? A custom display tower can serve as both a billboard for your product and GPS to your doorstep. Available in any height, wow your customers with a towering display of inventory.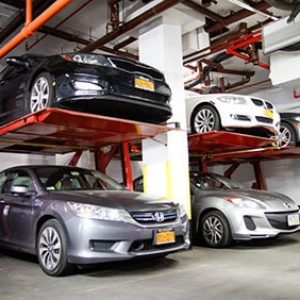 A two post parking lift system could be just what you are looking for. This is a great solution for residential or small office spaces looking to add a few more parking spaces to their lot. This safe and reliable design is durable and long lasting, taking away your concerns and giving you space and peace of mind.
When looking for a study and heavy duty parking lift the four post parking solution is the perfect system for you. Carefully stacking one vehicle above another allowed to maximize parking spaces while mining safety and durability. A great option fro this looking to take their garage to the next level.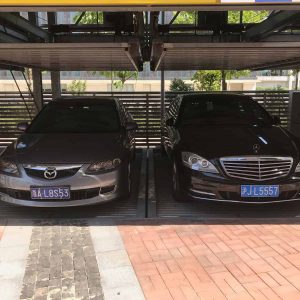 Lift Slide PARKING SOLUTIONS
Our AutoPark lift slide is a semi automated stacking system that allows high density parking in otherwise dormant real estate.